Of course we are all there because we love to read, right? No, I don't think so. I think book clubs exist to give us moms an excuse to get together, chat and eat yummy treats. That's why I go, anyway! Once or twice a year I get to host book club, which means... I get to try out some yummy recipes. Last night was no exception. I love to spend the day in the kitchen, preparing for my friends to come over and hang out for a little while after the kids go to bed (or are at least banished to their rooms!).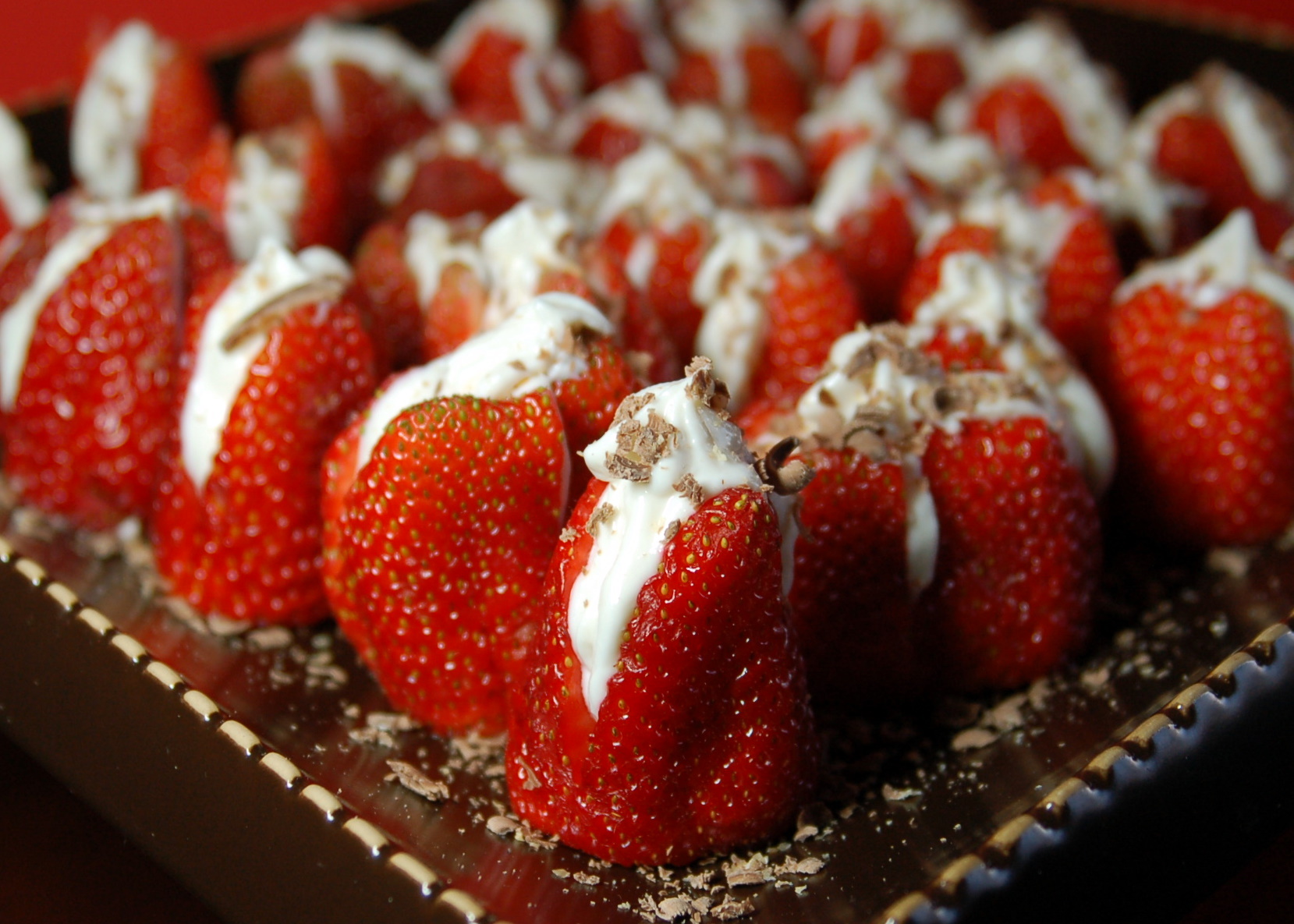 These are Heavenly Filled Strawberries from my mother-in-law's cute blog. They are zero Weight Watchers points, if you're counting. Nothing else clocked in at the zero mark, by the way! I figured we could start with something healthy and go downhill from there.
There is even a template for a little print out to attach to the bag of popcorn! How convenient. Thank you, Sara and Kate.
And oh yeah, I guess the book was pretty good, too. We read first book in
The No. 1 Ladies Detective Agency
series by Andrew McCall Smith. I love these books. There are twelve, I think, with another one on the way in April. They are such a fun read and remind me of the semester I spent in South Africa right before I graduated from BYU. Such good memories. It was a fun night! Thanks, girls!!